Cornering the Mafia
The anti-corruption commission has named a key figure suspect for manipulating oil tender process. This is an endeavor to battle the oil-and-gas mafia.
Edition : 17 September 2019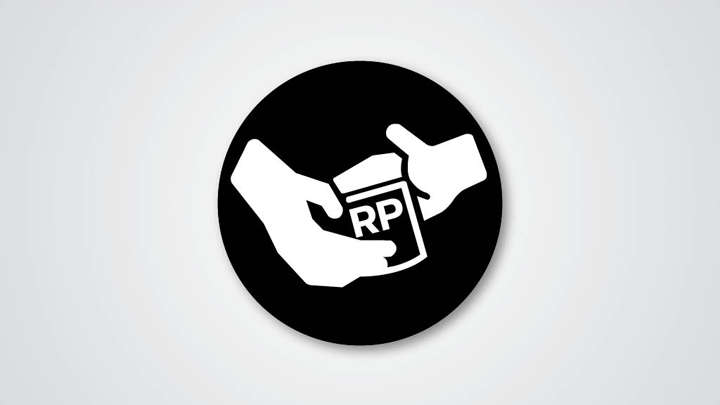 The detention by the Corruption Eradication Commission (KPK) of the former boss of a Pertamina subsidiary, is a breath of fresh air in the endeavor to fight back against dirty practices in the oil and gas sector. This case could open a Pandora's box for getting the oil and gas mafia, which so far has managed to avoid legal action in this country.
The KPK named former CEO of Pertamina Energy Service Pte Ltd, Bambang Irianto, a suspect in the alleged bribery related to a crude oil and refinery tender. He is alleged to have fixed an oil tender process so that it would favor Kernel Oil as the supplier. The KPK is to charge Bambang under the gratification and bribery articles. Investigators has proofs that US$2.9 million, or around Rp40 billion, had been paid to the suspect through an overseas bank account.
Pertamina Energy Service, which is based in Singapore, is a subsidiary of Pertamina. Its role is similar to that of Energy Trading Limited (Petral), namely trading in crude oil and refineries. Bambang Irianto was also the boss of Petral for three years before it was dissolved by President Joko Widodo in 2015. The KPK has long been investigating this case because it turns out that much of the trading was carried out by Pertamina Energy Service, not Petral.
There are indications that the oil tender was at odds with the directive from President Jokowi, who told Pertamina to buy oil directly from major suppliers. The company already has a priority list of all partners, namely state-owned oil companies, then principal producers and finally traders.
It seems that Pertamina Energy Service ignored this procedure. The company did invite a state-owned company, Emirates National Oil Company, to participate in the tender process, but it seems that this was simply a camouflage. What actually happened was that the cargo was sent from Kernel Oil.
Oil tenders by Pertamina have not been subject to public oversight despite the fact that these activities cause more losses to the state because of collusion behind tender processes. The KPK should work with Bambang as a justice collaborator in order to uncover the mafia-like practices in oil trading.
KPK investigators could begin to target other cases by making use of the results of a 2015 forensic audit of the KordaMentha firm. This audit discovered irregularities in the supply of oil between 2012 and 2014. The oil-and-gas mafia is alleged to have taken control of contracts to supply oil worth US$18 billion, or around Rp250 trillion, over three years.
KPK investigators also uncovered a number of suppliers of oil to Pertamina. It turns out that all of these suppliers were affiliated with the same network. They often use go-between companies to secure a cut of the profits. As a result, Pertamina does not obtain the best price. The discount for Pertamina that should be US$1.30 dollars per barrel shrinks to only 30 cents.
Unfortunately, the endeavor to battle the oil and gas mafia could be hampered as a result of the replacement of the KPK leadership. The proposed KPK law could also result in this body becoming toothless. This is despite the fact that the machinations of oil tenders continue. These dirty practices have continued since the New Order regime, and have not stopped with changes of government. Even dissolution of Petral did not guarantee that these corrupt practices disappear.
President Jokowi should realize the importance of the KPK's role in overseeing the use of state funds, including business activities by state-owned enterprises. A weakened anti-corruption commission would only benefit a small political and business elite, including the oil and gas mafia.