Back to Authoritarian Regime
The DPR and government have passed a number of problematic laws. These are initial symptoms of deconsolidation of our democracy.
Edition : 23 September 2019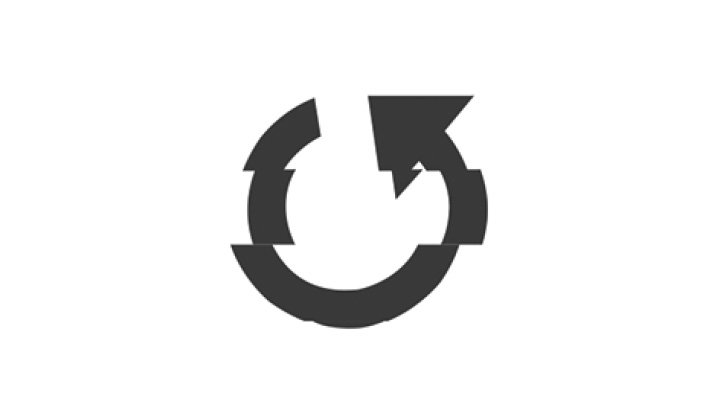 THE request by President Joko Widodo to delay the passing of the criminal code bill at the end of last week is a too-little-too-late effort to respond to demands from the public. If the president is serious about listening to the aspirations of the people, he should also delay the passing into law of the revised Corruption Eradication Commission (KPK) Law, the penitentiary bill and a number of other problematic revisions. 
Moreover, the delibe
...