Fresh Air for Entrepreneurs
Nobody should be surprised when apartments in Jakarta and major cities in the country are later packed by foreigners.
Edition : 23 September 2019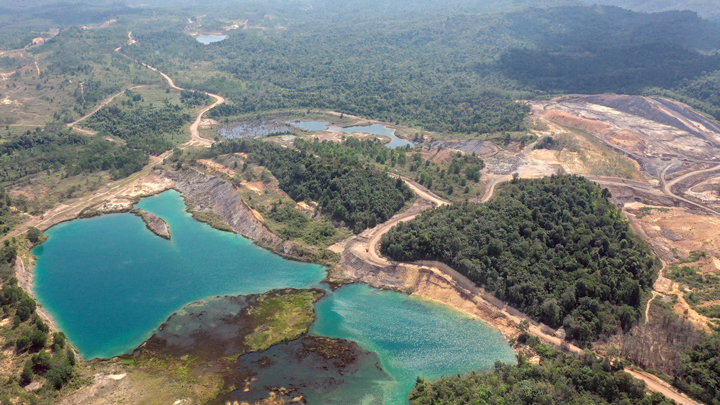 It is because the Land Bill currently discussed by the House of Representatives (DPR) and the government widely opens opportunities for those wishing to buy property. "Now they can obtain apartments with ownership right status," said a member of the Land Bill working committee from the Indonesian Democratic Party of Struggle (PDI-P), Arif Wibowo, on Friday, September 20.
According to Arif, the regulation of rights in the Land
...