Detecting Fires with Hotspots
The detection of forest fires still relies on satellite imagery of hotspots. Drones may help.
Edition : 23 September 2019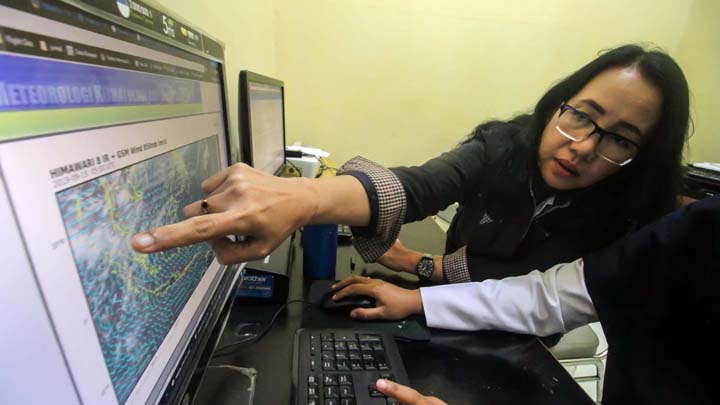 INDONESIAN Military (TNI) Commander Hadi Tjahjanto depends on drones to detect certain locations of forest and land fires. Early detection of sites of fires speeds up mitigation as land teams and firefighting equipment can be sent to places closest to fire sources. "Using drones would ease the mitigation process at fire sites," said Hadi after visiting the site of a forest fire in Kerumutan, Pelalawan, Riau, on Sunday, September 15.
...