I Nyoman Dhamantra's Objection
Regarding the cover story of Tempo's September 10-16, 2019 edition, pages 14-24, I herewith convey my objection because the article only based to the Corruption Eradication Commission (KPK) information without mentioning resource persons, especially part of the report on page 17.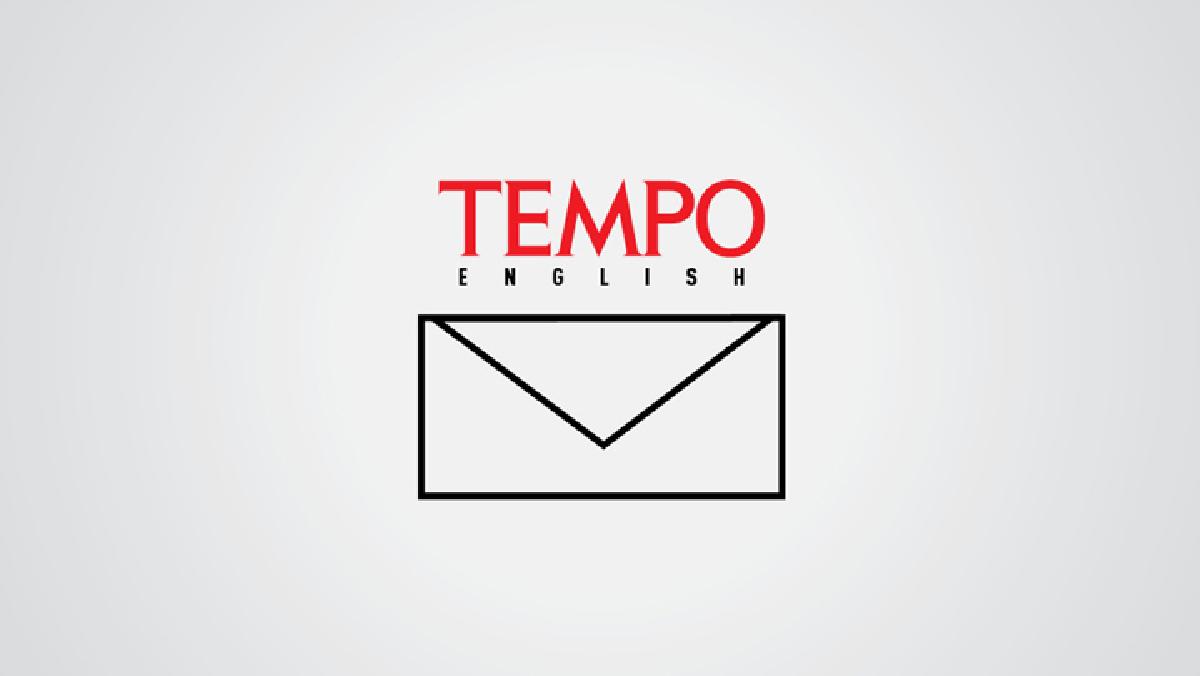 "Besides the above, other factors are rightly causing that party to feel threatened. The garlic import bribery case implicating fromer DPR trade commission member from the PDI-P, I Nyoman Dhamantra, who was apprehended by the KPK on August 9, has a potential of turning into a 'tsunami'. In the preliminary hearing at the KPK in the first week of August, the son of PDI-P official was said to be the person meant to receive bribery
...