There Are Attempts to Downplay Students' Action
Asfinawati, Director, Indonesia Legal Aid Foundation: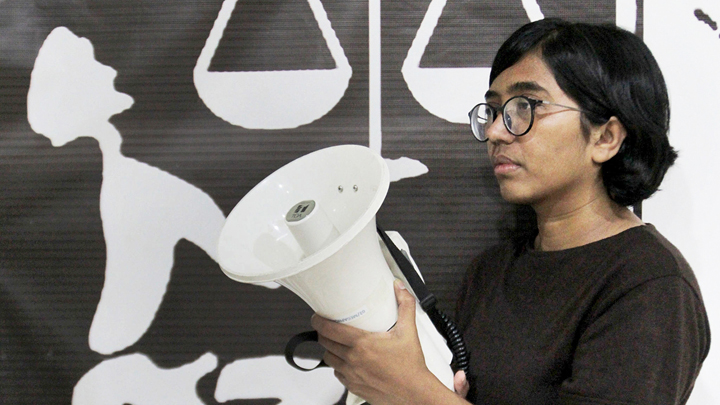 INDONESIAN Legal Aid Foundation (YLBHI)'s Director, Asfinawati, seemed to be working outdoor for the past month as she and her fellow activists from Civil Society Coalition (KMS) participated a series of demonstrations.
At the beginning, they were at the Corruption Eradication Commission's (KPK) building in Kuningan, South Jakarta to protest the new KPK leadership candidates and the KPK Bill. Asfinawati, 42, views the two as overall
...