The Riddle of the Infiltrator
The police say the student protests were infiltrated. The Indonesian Military (TNI) was asked to secure the protests.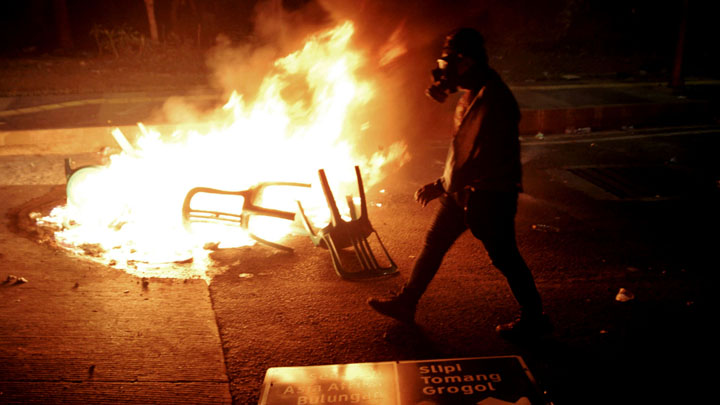 TEAR gas repeatedly erupted around the Palmerah Station, Jakarta, on the night of Tuesday, September 24. At around 10pm, police officers confronted the masses. Amid tear gas thrown at them by the police, the masses held their ground while throwing rocks at the parliament complex.
There was chaos around the station, where trains could not pass and a nearby police post was burned.
National Police Chief Gen. Tito Karnavian says the riot that happ
...