Almost Grounded
Carrier Sriwijaya Air may stay on the ground. All risk indicators and potential operational problems are on red alert.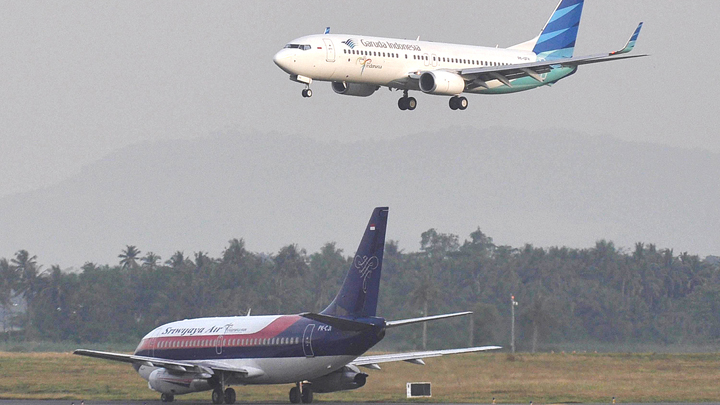 The meeting on the ground floor of the transportation ministry' directorate for airworthiness and operations, in its office by the Soekarno-Hatta International Airport in Tangerang, Banten, went on to the next day. The September 25 session started around 2pm, and carried over until 3am the next day.
Avirianto, head of the directorate, summoned Sriwijaya Air's directors and commissioners to discuss the company's operati
...