The Plummeting Tobacco Price
WITH the plummeting and low price of tobacco, tobacco farmers in Jember, East Java, set up the Jember Farmers Association (Panijem).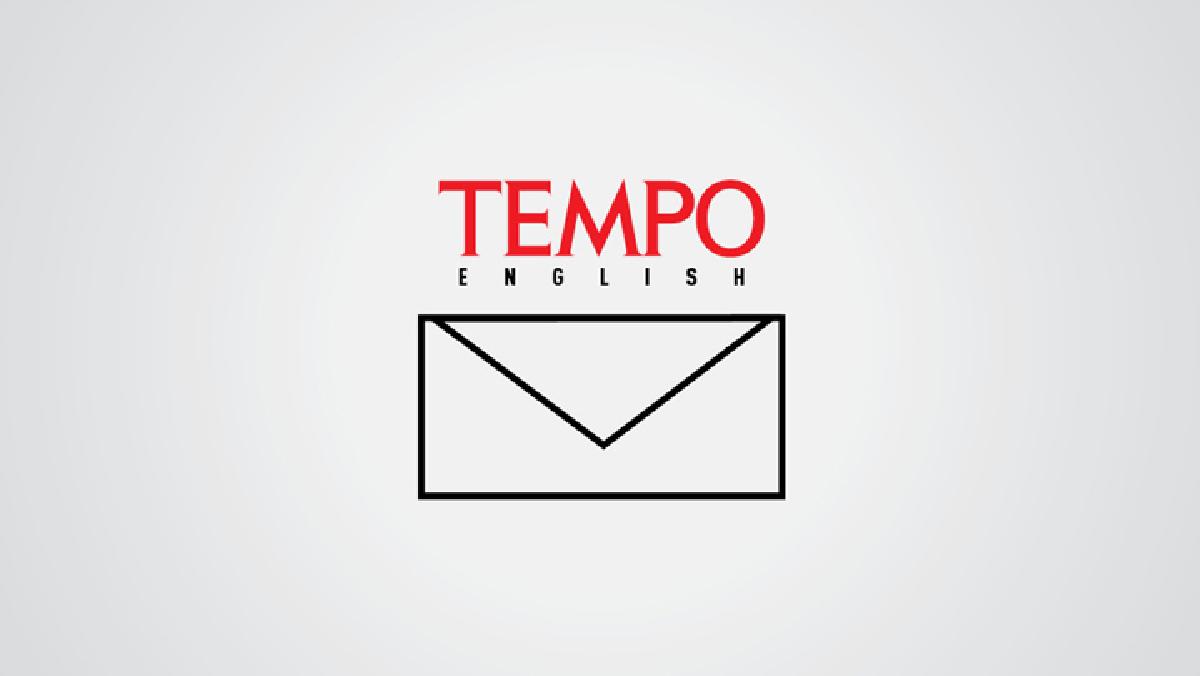 Panijem becomes a forum for Jember farmers to voice their complaints due to the very low tobacco price this year. Farmers considerably feel the rundown price of tobacco purchased by companies. They are helpless in facing the ever plunging price day after day.
The tobacco price slump is caused by several factors, including the presence of price manipulation on the part of warehouse appraisers. This practice is less open and less transparent. Unde
...