The Price of Education
Some grade and middle schoolchildren in Sungai Kura live in wooden huts in the vicinity of their school without any parents around. They refuse to bow down to obstacles in their quest to get an education.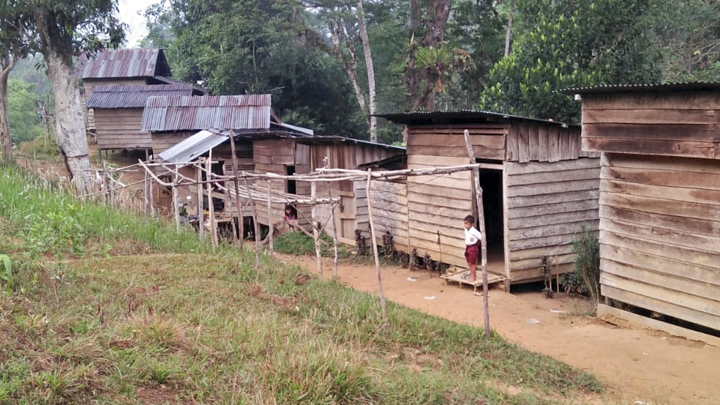 NADIA spoke softly that day. The 6th grader described the challenges she has faced for over five years attending Sungai Kura Public Elementary School (SD) 26 in Benua Kencana village, Sintang Regency, West Kalimantan.
When she started elementary school, Nadia had no choice but to live apart from her parent. SD 26 lies some 12 kilometers away from her hamlet, Lebuk Lantang in Riam Batu village. This hamlet lies in the farthest point of Tempunak s
...