A Faulty Logic in Managing the Economy
THE world economy is grinding slowly. Recession is right at our door. The World Trade Organization (WTO) estimates that international trade this year only grew by 1.2 percent, it is the lowest since 2009. World trade is a vital engine for the economy. If it slows down, business activities around the world will turn anemic.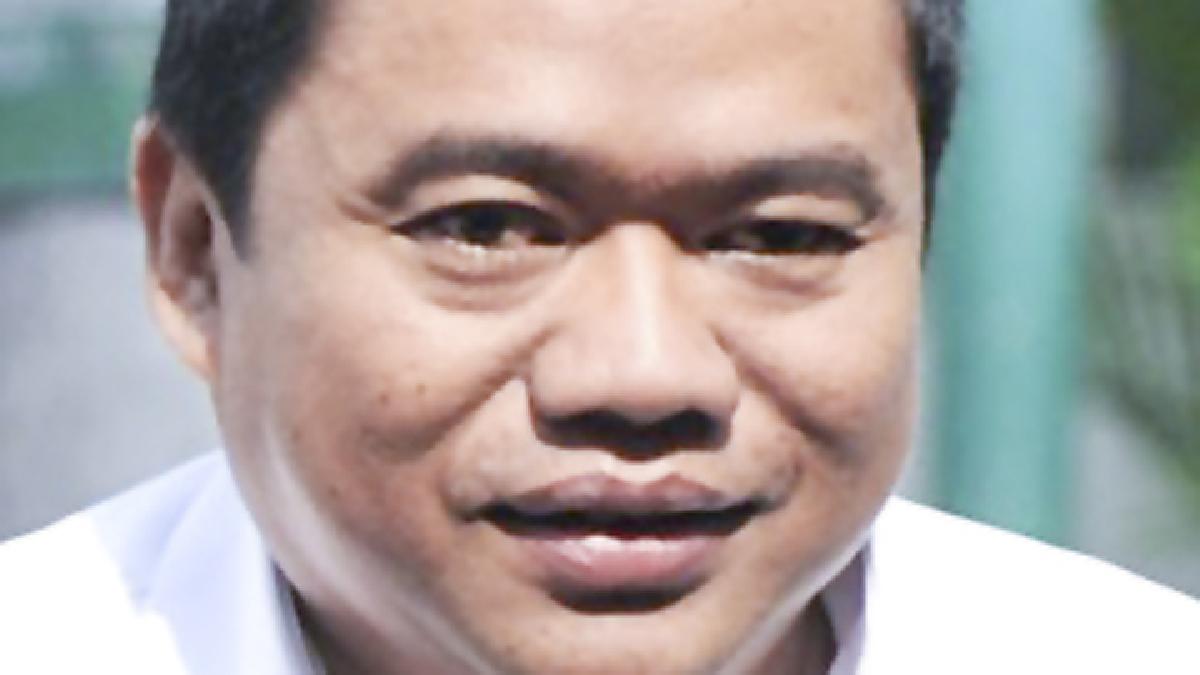 Indonesia is also suffering from the symptoms. A very slow pace of government's tax-earnings this year shows how weak the economy is. As of August, the government only clocked tax revenue as much as 51 percent of 2019 budget. A more worrying sign is the lower Value Added Tax (VAT) revenue. Throughout January-August, the government revenue from domestic as well as import VAT declined sharply compared to that of the same period last year, by
...