Problematic Law Insertions
Deliberations on the mineral and coal mining law revisions were supposed to be concluded before the inauguration of the new parliament. The revisions include special privileges to coal businesses holding first-generation contracts.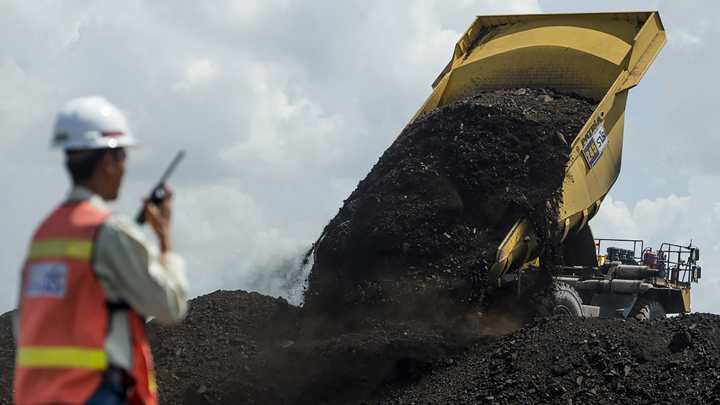 THE letter for the House of Representatives (DPR) speaker was sent off right before five ministers and members of the parliamentary energy commission met in Senayan, Jakarta, to discuss the problem inventory list of the mineral and coal mining draft law revision, or DIM RUU Minerba. Stamped 'urgent', the letter was signed by Ego Syahrial, secretary-general of the energy and mineral resources ministry, on September 27, and asked for th
...