Lessons from Egypt
The Egyptian government is muzzling democracy using the excuse of preventing the rise of radical Islam. The situation is similar to that in Indonesia.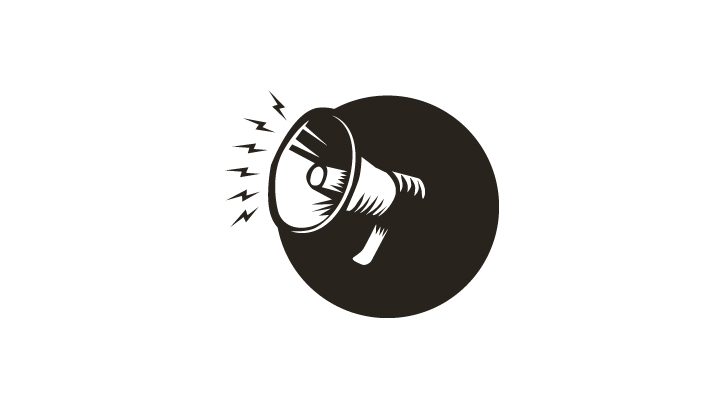 The political upheaval in Egypt is a valuable lesson for Indonesia. Using the excuse of saving the country from the threat of hardline Islamic groups, president Abdul Fattah al-Sisi has silenced critics, shackled the opposition and limited freedom of expression. This has resulted in a protracted crisis.
In the last two weeks, the people of Egypt have flocked to the streets demonstrating to demand president al-Sisi step down. The government has r
...