Al-Sisi's Holy Friday
Abdul Fattah al-Sisi came to power after a coupe that toppled President Muhammad Mursi, riding on the waves of anti-Islamic sentiments.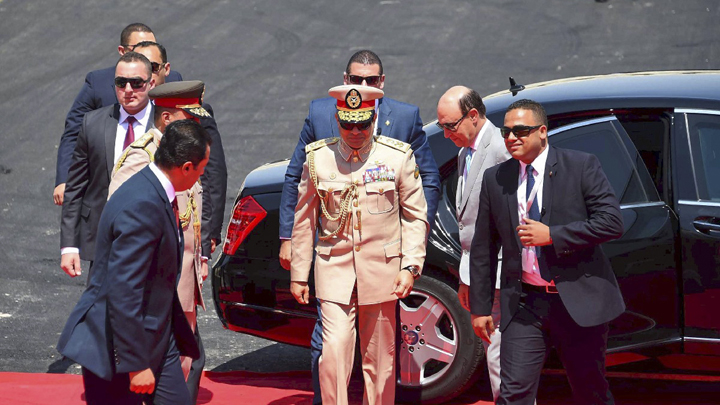 SINCE anti-government protests erupted in Tahrir Square and surrounding areas in the past two weeks, Zaky al-Rasyid steered clear from downtown Cairo. The Indonesian student, who has been living in Egypt since 2012, listened to the Indonesian Embassy in Cairo' advice to stay at home during the weekends, and go nowhere near the demonstration site. "Every time I go outside, I carry my passport and student identification card,&rdquo
...