Discounts on Weekends
Food delivery businesses have become primadonnas. Payment companies are taking advantage of a largely uncharted market.
Edition : 15 October 2019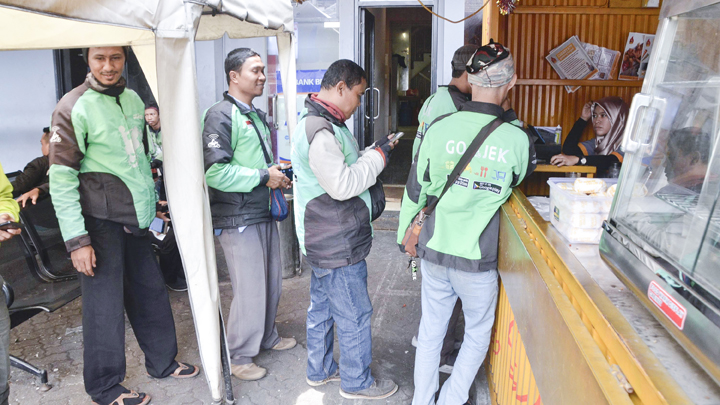 A Notification came on the mobile phone of Martha, 39, on Friday, October 11. This private company employee in West Jakarta received three discount vouchers to order food via GrabFood, a Grab feature for food deliveries. The voucher—valid for five days—offered a 40 percent discount, with a maximum value of Rp60,000, for orders with a minimum value of Rp70,000.
"(It's) nice to receive this again. In fact, I h
...