Jiwasraya's Bad Medicine
The state-owned enterprises ministry is to implement its scheme for rescuing Jiwasraya. This will become a bad precedent.
Edition : 29 October 2019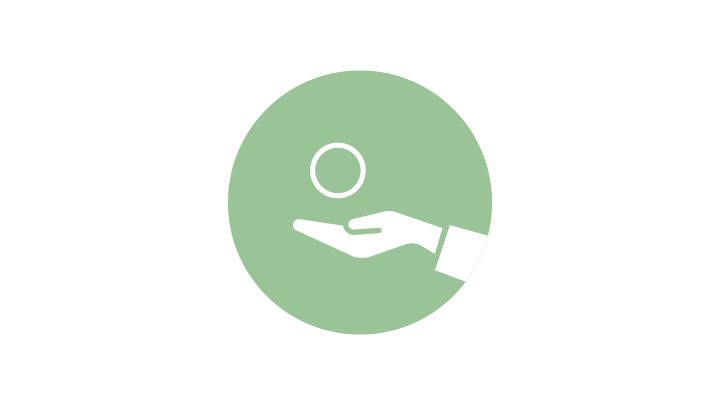 MINISTER for State-Owned Enterprises (SOEs) Erick Thohir should think again about the scheme to rescue Asuransi Jiwasraya, which was planned by his predecessor. Under the leadership of Rini Soemarno, four state companies were asked to contribute funds to funding Jiwasraya Putra, a subsidiary of the state-owned insurance company which defaulted on Rp802 billion of debt in October 2018.
Forcing companies to bear the risk of losses by another
...