About Wind Turbine
I AM a wind turbine enthusiast and read an article in Tempo October 14-20, 2019 edition on page 18 titled Strong Wind Turbine for Coastal Area.
Edition : 29 October 2019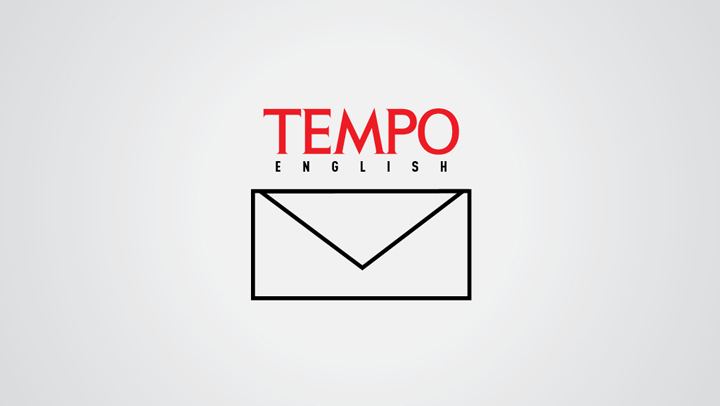 I am also developing wind turbines in eastern Indonesia. Therefore, I would like to meet and get to know the wind producer in the news article, Mr. Agus Sukarto Wismo Nugroho, to discuss the development of a technology that is free of fuel, pollution, and sustainable. 
I am grateful if Tempo can introduce me to Mr. Agus and his team.
Buntarno L. Sumitro
Jakarta
Thank you for your letter. You can obtain Mr. Agus' contact at the
...