Bribes for Tax Restitution
The Corruption Eradication Commission is investigating a bribery case related to tax restitution granted to Wahana Auto Ekamarga. A top executive from the parent company in Singapore is suspected to be involved.
Edition : 4 November 2019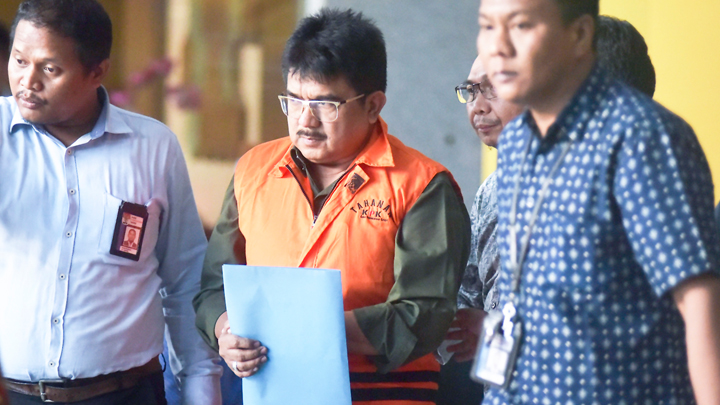 "Hi Pak Darwin... Shall we proceed? Am ok. Tx."
"Yes. Sooner is better."
THIS small part of a conversation between commissioner and former top executive of Wahana Auto Ekamarga, Darwin Maspolim, with a top executive of the Samling Group in Singapore took place in May 2018. The two were talking about the plan of that company licensed to sell Jaguar, Bentley, Land Rover, and Mazda vehicles to file for a tax reduction (a re
...