Allocation Shift Reflects Anaemic Economy
The Federal Reserve's benchmark interest rates once again fell at the end of October.
Edition : 4 November 2019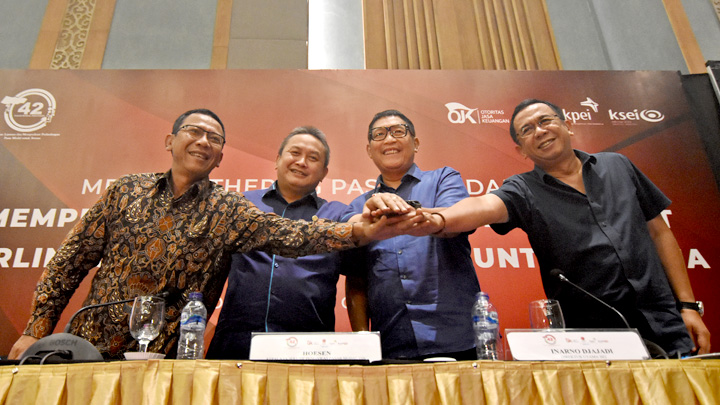 As it should, the lower interest rate in the US is bringing in the portfolio investment to Indonesia. That was what happened throughout the month.
Since the second week, foreign investors who have anticipated the interest cut are slowly piling up various government securities. As a result, the value of foreign ownership of all marketable government bonds increased by Rp30 trillion.
Unfortunately, The Fed's policy push then suddenl
...