Power Charging Station Business
PLN continues to increase the number of its public charging stations for electric vehicles. The company welcomes everyone wishing to enter the business of the future.
Edition : 4 November 2019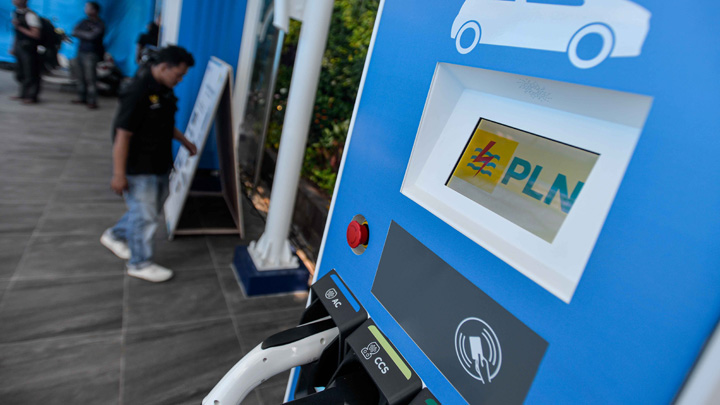 Mentalist Deddy Corbuzier talked about his experience as an owner of Tesla Model 3, the electric car he bought just a month ago. Because of the lack of public charging facilities in Jakarta, he had troubles powering up his car. He was forced to buy his own charging machine for home use, with an ability to charge for five hours. He also carried around a portable charger while traveling, which has a charging speed of up to 20 hours.
T
...