Losing Out to Thuggery
The Bekasi city administration has given thugs the right to manage parking. The state must not give in to thuggery.
Edition : 11 November 2019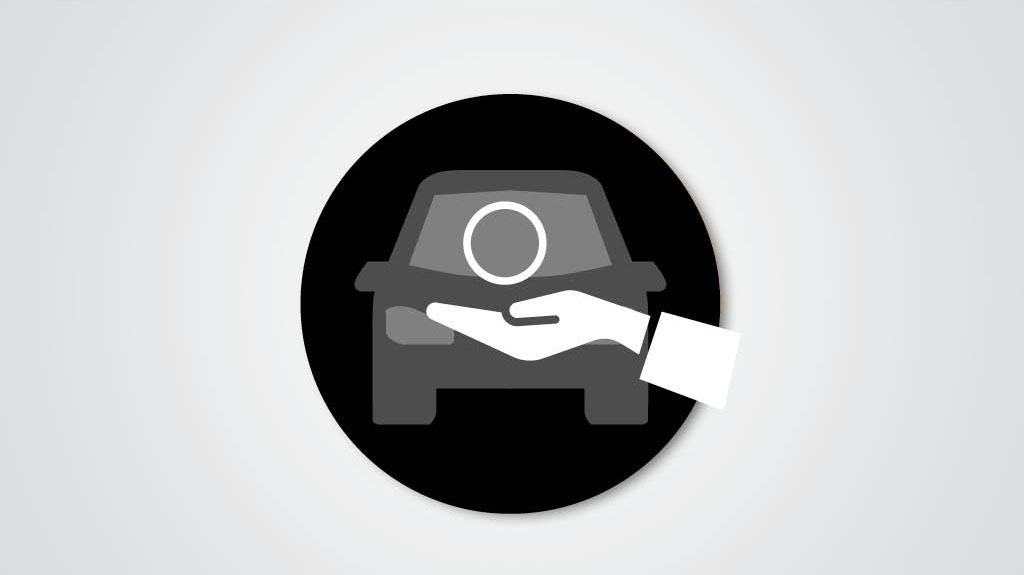 The Bekasi city administration's decision to give mandate to thugs disguising as mass organization to collect parking fees at minimarkets, simply makes no sense. As well as not being effective in contributing to regional coffers, this practice nurtures thuggery and worries the public.
The giving of this permit was uncovered after a demonstration by mass organizations at a minimarket near a gas station in Jalan Raya Narogong, Rawal
...