Troubles in Jababeka
Jababeka's management feud has gone on to the courts. Among irregularities are mutual fund investments that allegedly violated regulations.
Edition : 11 November 2019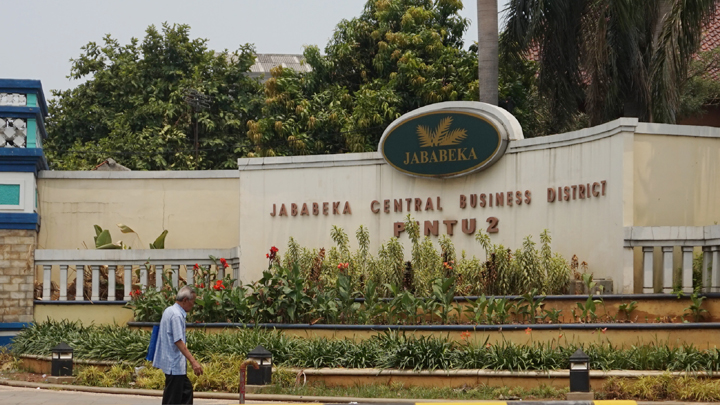 Setyono Djuandi Darmono, chief commissioner of Kawasan Industri Jababeka, said the only way to end the leadership feud within the company he had founded was to wait for the court's verdict. After a raucous general shareholders' meeting (RUPS) on June 26, the case has moved to the civil court. "The first lawsuit has been revoked. In October a new one was filed," Darmono said in his office, on the 25th floor of
...