The Last Coffee for the Activist
The death of lawyer and environment activist Golfried Siregar remains a mystery. An investigation by Tempo and the North Sumatra Commission for Missing Persons and Victims of Violence uncovered discrepancies of facts in the police report. Suspicion for murder is in the air.
Edition : 11 November 2019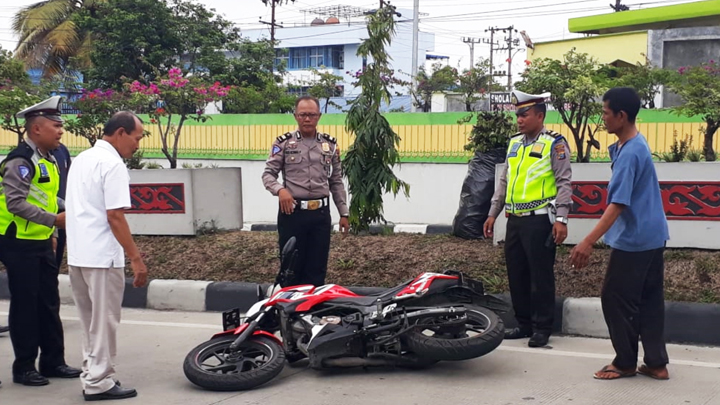 "Oh well. If someone ends up getting stabbed, then so be it."
"I would still go to the trial."
THE WhatsApp conversation ended emotionally. Golfried Siregar, the person who sent the messages above, finished the talk by telling the recipient to be careful. The 34-year-old man explained that the situation had become dire. A couple of days before, Golfried's uncle told him not to come to the trial, for fear th
...