Leaving Out the Best Part
Judges acquitted former PLN CEO Sofyan Basir of the charge of conspiring in bribery. The prosecutors were considered failed to present all pertinent evidence available during the trial.
Edition : 11 November 2019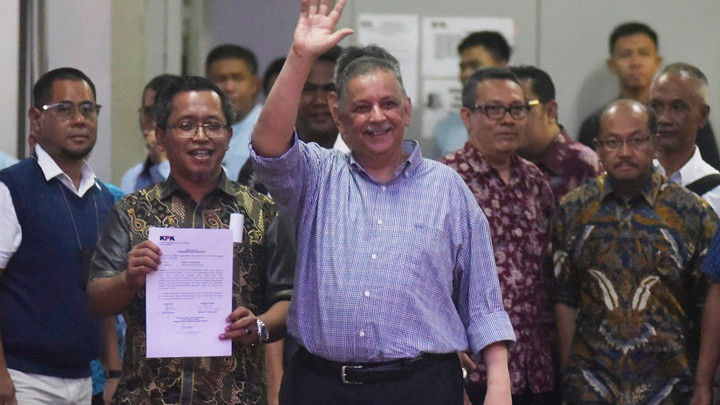 AFTER former PLN chief executive officer (CEO) Sofyan Basir was acquitted by judges of the Jakarta Corruption Court on Monday, November 4, Corruption Eradication Commission (KPK) Deputy Chairman Saut Situmorang tried to keep up the spirits of the prosecutors. He asked them to study the verdict and then file a cassation. "I believe this verdict does not detract from what the prosecution team has done," said Saut, on Thursday November 7
...