Between the floor and the ceiling of journalism
A WORD of advice, possibly a story, which may have left a mark more indelible even than a declaration in a love letter.
Edition : 11 November 2019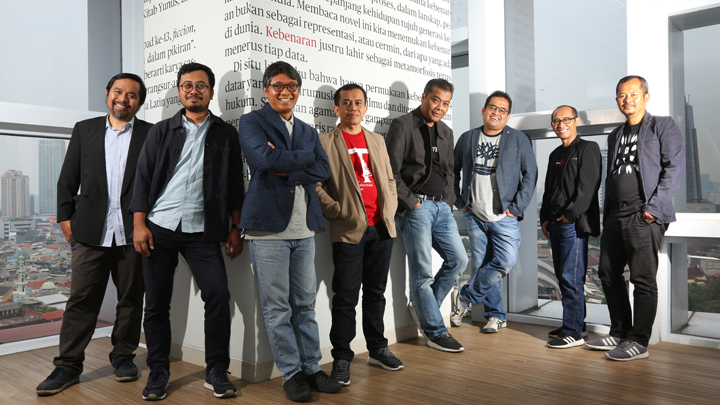 AS the tale went, one day Goenawan Mohamad shared his impressions of when he was Editor-in- Chief of Tempo magazine from 1971 to 1993. "Being editor-in-chief is a 24 hour job," he said. "One thing, as editor-in-chief, I could never really be able to have a true friend. Nor really have a true enemy."
The first story was about ethics. The second story was about the effort to maintain the magazine's independence.
...