E-Budgeting Blues
Jakarta's draft budget contains numerous irregularities. Tempo's investigation shows that the regional government's monitoring has been weak in various stages of the budgeting process. Governor Anies Baswedan blames the system he inherited from Basuki Tjahaja Purnama.
Edition : 11 November 2019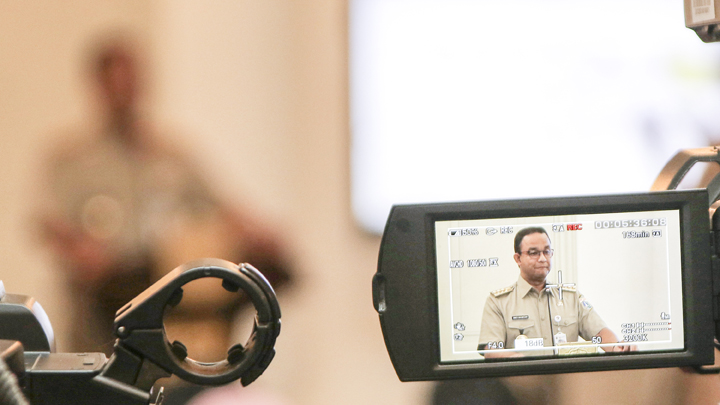 A mid the deliberation process for the capital city's budget, Jakarta Governor Anies Rasyid Baswedan received Sri Mahendra Satria Wirawan at the former's office on Friday, November 1. According to Anies, the head of the Regional Development Planning Agency (Bappeda) provided him with an explanation of the 2020 Jakarta Budget (APBD) that has been widely discussed on social media as of late. "He chose to resign," Anies told
...