Gojek and Educational Inspiration
DEAR Mr. Minister of Education, I salute your statement expressing the intention to use students' point of view for the development of education.
Edition : 18 November 2019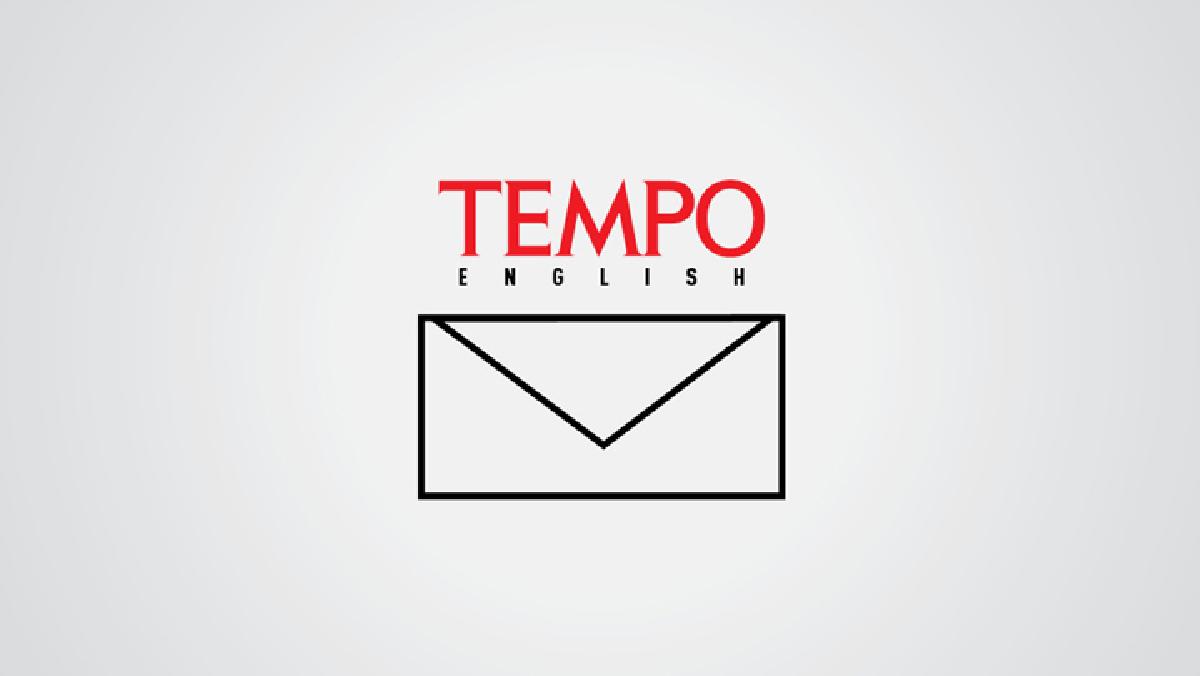 While you start from the perspective of students, I will chart it from the viewpoint of the Gojek ride-hailing application in the way netizens voice their opinion.
The emergence of Gojek in Indonesia was marked by a demonstration of conventional ojek (motorcycle taxi) drivers on roadsides. It is our educational world, Pak. The product of our conventional learning style is staging a demo in the presence of the 2013 curriculum. Teachers are not t
...