The Mischievous Man with the Stage Bazooka
He was stubborn as they come, but also loved to elicit a good laugh. His one aim was not to stay in his father's shadow. He performed as if going to war bearing a bazooka.
Edition : 18 November 2019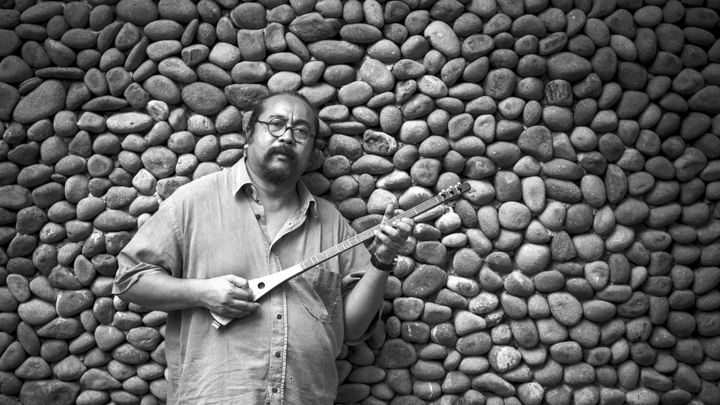 THE sad news was distributed by Butet Kartaredjasa as if it was a joke. Let me copy the WhatsApp message word by word: "Sing kepatil jantunge aku, lha kok sing mati Djaduk. Uasuwook." This was followed by the crying emoticon pressed thrice. The one who had the heart attack was me, how come the one who died is Djaduk? The joke, I know, was Butet's way of trying to remain strong while at the same time letting go.
When discussing
...