Friendly Pinches Happened, Let Alone Hand Shakes
NASDEM CHAIRMAN SURYA PALOH:
Edition : 18 November 2019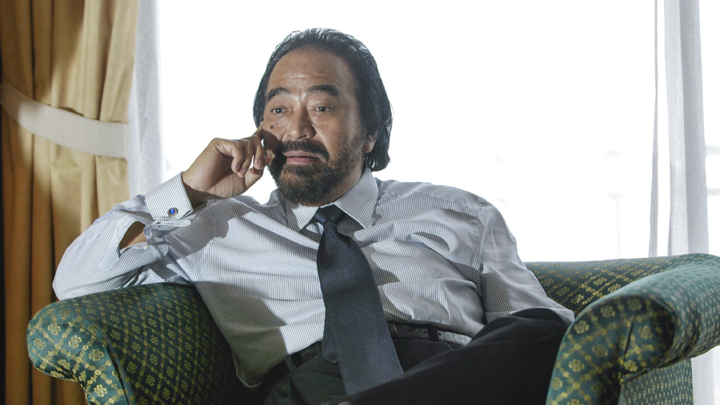 NATIONAL Democrat (NasDem) Party Chairman Surya Paloh has been sparking controversies through his maneuvers. Surya, whose party is in the ranks of government supporters, is criticized for his closeness with Justice and Prosperity Party (PKS) President Sohibul Iman. After NasDem's 8th anniversary celebration in the Jakarta International Expo, Kemayoran, November 11, Surya received Tempo journalists Devy Ernis and Hussein Abri Dongoran f
...