Human rights activist, Veronica Koman: I Will Not Run Away
BEING a fugitive whilst living abroad does not necessarily limit Veronica Koman's space. The lawyer and human rights activist, who is a vocal advocate about issues in Papua, can still do a lot of things during her 'exile' in Sydney, Australia.
Edition : 18 November 2019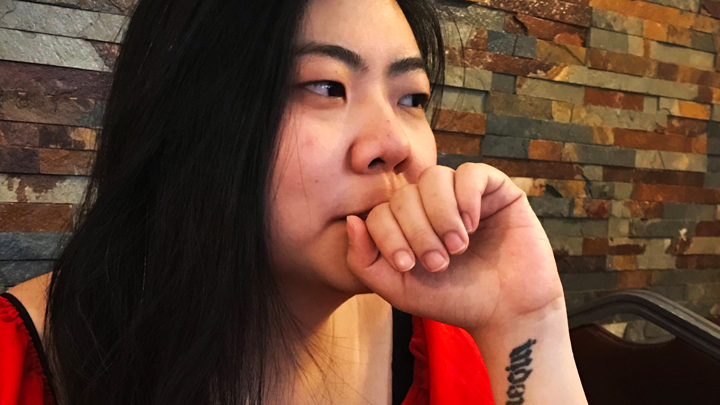 VERONICA was even able to join a march for the death of Kumanjayi Walker, an Aboriginal man allegedly shot dead by a police officer. "This was the third time that an Aboriginal is dead in the hands of the police," Veronica told Tempo, Wednesday, November 13.
Veronica, who received the master degree in law from the Australian National University in July, was down under when the East Java Police named her as a suspect for spreading hoa
...