An Unprofitable Proposal from Tual
Masela Block's development is entering a new chapter. Amid preparations for Rp280 trillion project's front-end engineering design, the contractor received a visit from businessman Tomy Winata, who offered his port in Tual to serve as a logistics base. With regional government officials giving their support, it is believed that accepting the tycoon's proposal would only cause costs to swell.
Edition : 18 November 2019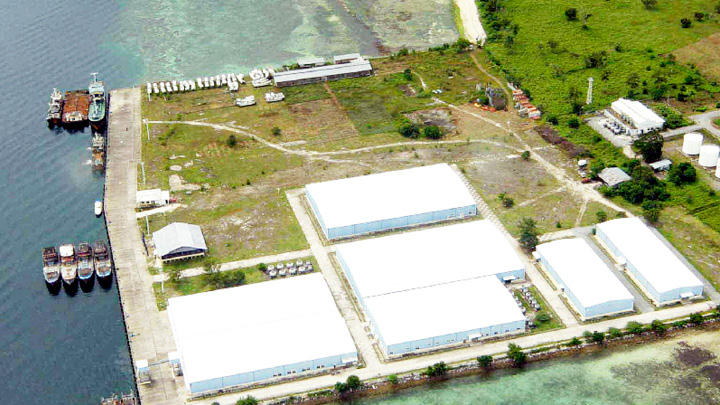 ON Tuesday, November 5, Murad Ismail made a change to his schedule. The Maluku governor left the city of Ambon and flew around 617 kilometers southeast toward the city of Tual. Murad chose to accompany Dwi Soetjipto, chariman of the Upstream Oil and Gas Regulatory Special Task Force (SKK Migas), who was to visit Samudera Indo Sejahtera's fishing port.
The day was turning into night when Murad and Dwi's plane arrived at the Karel
...