showdown in masela
Both Maluku and East Nusa Tenggara feel they have a claim to a 10-percent share in the Masela Block. The two regions are hoping for increased revenue and multiple benefits from the Abadi Field megaproject.
Edition : 18 November 2019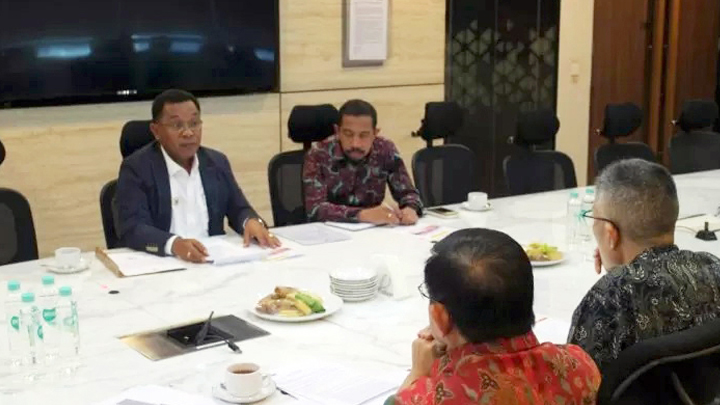 ONE topic always seems to make its way into discussions on the Masela Block project: participation rights. Most recently, on Monday, November 4, the issue was again discussed during a private meeting between Maluku Governor Murad Ismail and Upstream Oil and Gas Regulatory Special Task Force (SKK Migas) Chairman, Dwi Soetjipto.
Dwi refused to explain the topics discussed in the closed meeting in Murad's office that morning. Meanwhile,
...