Saving Our Election
Minister Tito Karnavian has rolled out a proposal to assess all regional elections. This would make it impossible for alternative leaders to come forward.
Edition : 26 November 2019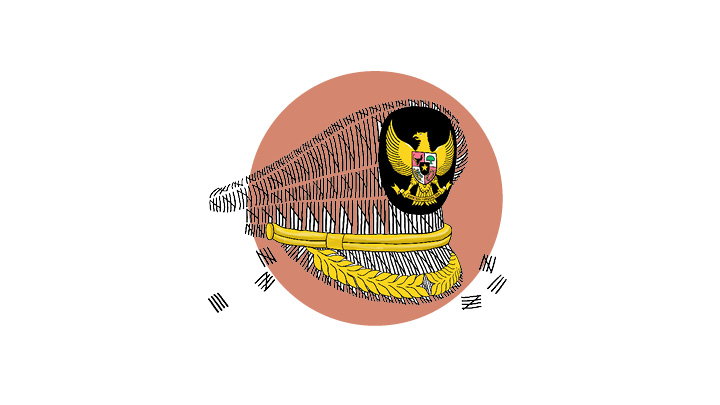 THE proposal by Home Affairs Minister Tito Karnavian to evaluate the direct elections for regional heads is a very good one. The political mechanism used since the start of the Reformasi era does need improving. But it is a leap of logic too far if the problems with direct local elections are used as an excuse to move to elections by Regional Legislative Councils (DPRD).
Minister Tito has complained about direct local elections by illustrating t
...