Tweaking the Election System
The home affairs ministry will start applying e-voting and e-recaps systems in a number of regions in 2024.
Edition : 26 November 2019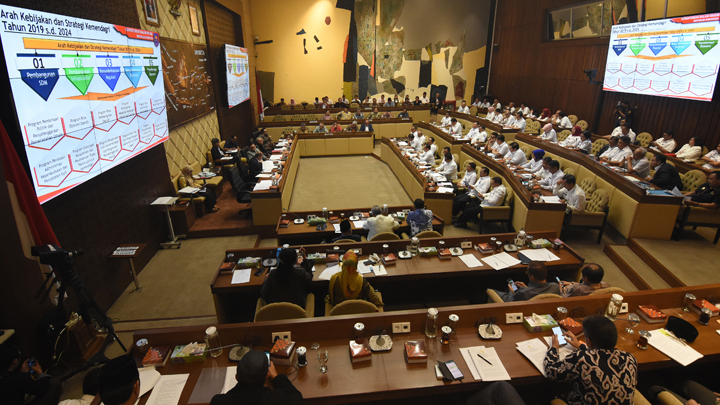 When attending a work meeting with the House of Representatives' (DPR) Commission I on November 18, Home Affairs Minister Tito Karnavian rectified his statement on the regional head election system. During the meeting, which was to discuss regional autonomy and licensing, Tito said he never intended to change the direct public voting system. "I never said anything about an election through the regional legislative council
...