The Labuan Bajo Authority Board Controversy
THE presence of the Tourism Authority Board of Labuan Bajo Flores (BOP-LBF) within the framework of accelerating tourism development in the region has triggered controversy.
Edition : 3 Desember 2019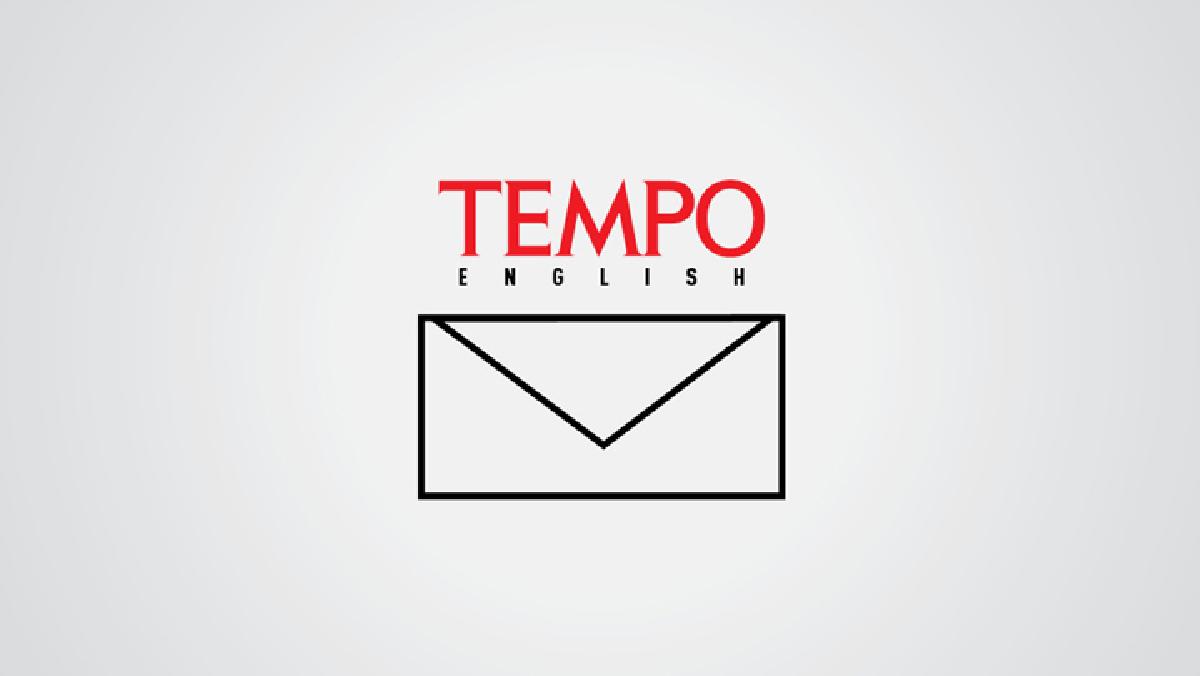 Recently, residents of Labuan Bajo city in particular and the public at large in Flores rejected the control of 400 hectares of land by the BOP-LBF for what is called the development of the Labuan Bajo-Flores tourism zone.
The public rejection grew more intense following the release of a document containing an announcement on the environment impact analysis of the utilization of the land on November 4, 2019 by the BOP-LBF. Through the document, the public was informed that the 400-hectare land was scattered around Labuan Bajo city, in Golo Bilas, Nggorang, Gorontalo and Wae Kelambu villages. Meanwhile, on the vast land the BOP-LBF plans to build a visitor center, agro-tourism park, sunset bar, cultural performance park, culinary and farmer market, treetop adventure park, zipline adventure, hilltop dining, forest eco-lodge, forest school, forest trail, forest pavilion, visual landmark, local public amenity and tourism supporting facilities.
The public described the land control as an inappropriate strategy for the acceleration of tourism development in the region. At least there are three vital points behind the public refusal. First, the land utilization will have a very grave on the environment.
Second, the public questions the urgency of land utilization. In communicating the BOP-LBF working plan in Labuan Bajo on July 29, 2019, before meeting participants the BOP-LBF persistently maintained the importance of controlling the 400-hectare land for what it termed the development of a tourism business model. According to the local public, if it is really aimed at promoting people's welfare, the BOP-LBF should develop a tourism business model that more involves local actors.
Third, Local residents doubt the involvement of those in the tourism business model development offered by the BOP-LBF on the 400-hectare land. Their doubt is not unfounded. Despite the presence of opportunity for local community involvement in the management of the land, the form of involvement is so minimally formulated. Article 26 of Presidential Regulation No. 32/2018 stipulates that on the land covering 400 hectares, the public can have participation through capital investment. Under limited conditions in many aspects, the local public will certainly lose in the competition with investors.
With such tourism business model development, the local public further suspects the BOP-LBF of worsening the phenomenon of land grabbing occurring in Labuan Bajo at present. Instead of attempting to create welfare for the local people, there are concerns that the BOP-LBF only serves as a mouthpiece or bridge for the oligarchy to gain control and access as well as to enjoy the resources of the land, waters, sea, coasts, shores and islands around Labuan Bajo city.
Venansius Haryanto
Labuan Bajo, West Flores, East Nusa Tenggara