The Labuan Bajo Authority Board Controversy
THE presence of the Tourism Authority Board of Labuan Bajo Flores (BOP-LBF) within the framework of accelerating tourism development in the region has triggered controversy.
Edition : 3 Desember 2019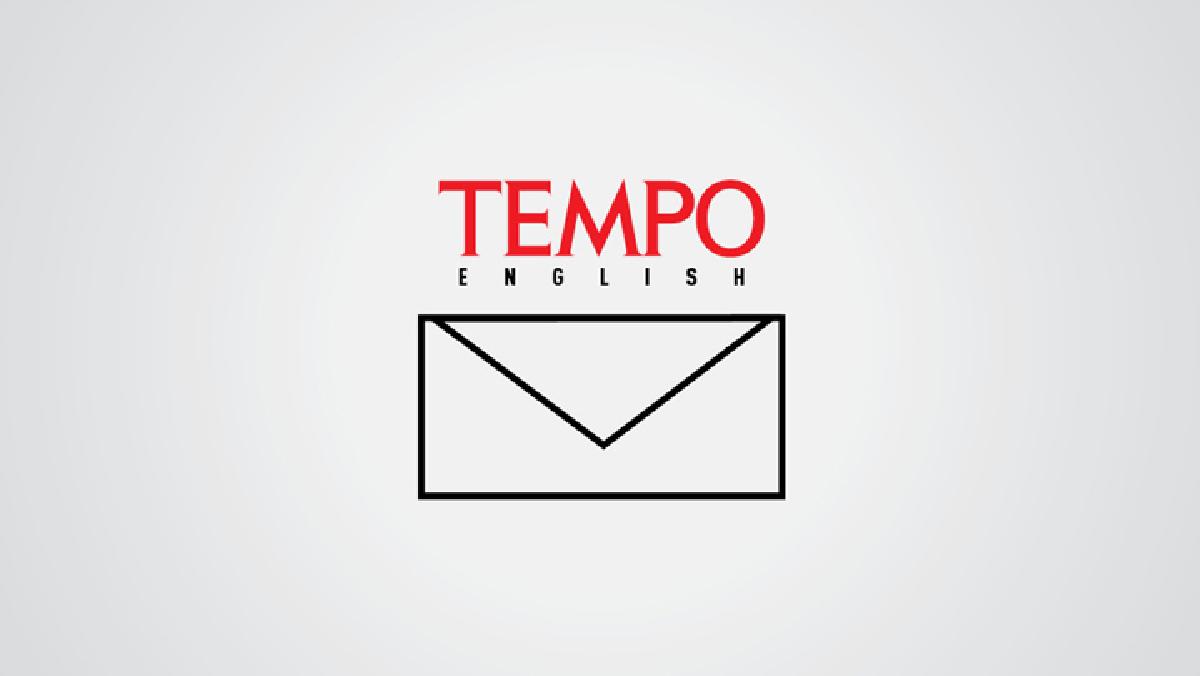 Recently, residents of Labuan Bajo city in particular and the public at large in Flores rejected the control of 400 hectares of land by the BOP-LBF for what is called the development of the Labuan Bajo-Flores tourism zone.
The public rejection grew more intense following the release of a document containing an announcement on the environment impact analysis of the utilization of the land on November 4, 2019 by the BOP-LBF. Through the document,
...