Criticism against 11 Ministers' Rule
THE government issued a joint decree by 11 ministers on addressing the issue of radicalism among state civil apparatus (ASN).
Edition : 3 Desember 2019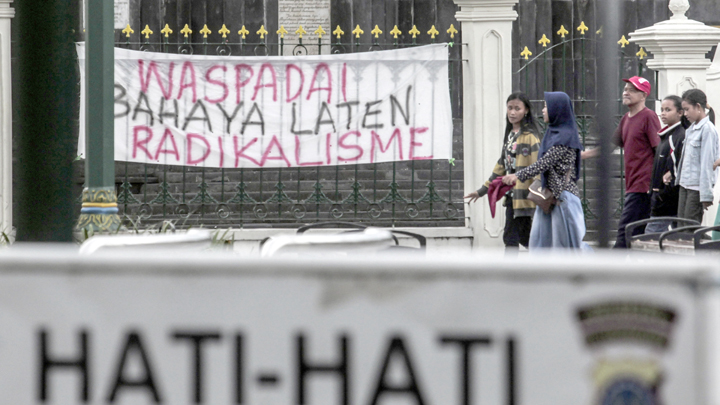 Under the decree, there are 11 criteria of violations by state civil apparatus that can be reported through the aduanasn.id portal.
The decree had received opposition from a number of institutions. National Human Rights Commission member, Choirul Anam, is concerned that the regulation will be used against civilians who are critical of the government. "The joint decree is prone to abuse," Anam said in Jakarta, November 25. He also que
...