No Sanction for Army Doctor
President Joko Widodo appointed Terawan Agus Putranto as health minister although a decision was once made to suspend his medical license as an ethical sanction. Terawan is believed to have violated a number of points in the Indonesian Medical Code of Ethics in connection with the practice of intra-arterial heparin flushing, known as 'brain wash'. A team formed by the health ministry recommended for the practice to be put to an end. But the 'brain wash' procedure has continued until today. Terawan's ethical sanctions, such as the suspensions of his Indonesian Doctors Association membership and medical license, were never implemented. Tempo and Tirto.id collaborated to study irregularities in Terawan's method and dissertation.
Edition : 3 Desember 2019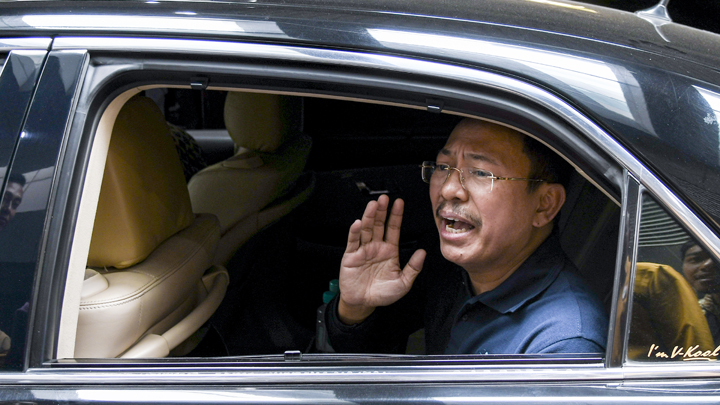 TERAWAN Agus Putranto likens his relationship with Indonesian Doctors Association (IDI) officials to that of a child and its family. When met by his colleagues at the IDI headquarters on October 30, the health minister joked that the most disobedient family members are usually the most loved. Terawan asked IDI board to accept him although he has been the most disobedient child.
Indonesian Medical Council Chairman David S. Perdanakusuma, who was
...