A Ministerial Therapy
Despite being just appointed minister of health, Lieut. Gen. (ret) Dr. dr. Terawan Agus Putranto should not be let off the hook from being sanctioned for violation of ethics, as ordained by the Indonesian Honorary Board for Medical Ethics. The professional opinion of medical experts should not be shunted aside using power tactics.
Edition : 3 Desember 2019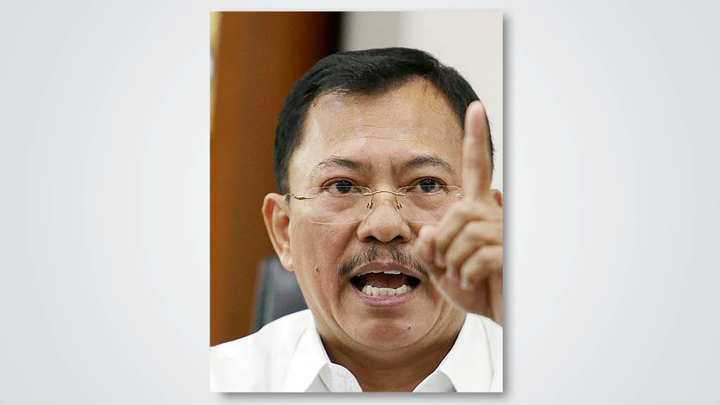 If the sanctions against Dr. Terawan are ignored, the entire structure and mechanism for regard of ethics in medicine here will go to pot. The rulings were established to protect the interests of the patient from being given treatment which has not undergone appropriate clinical trials. This is a bad precedent, and one that is dangerous.
The crux of the matter is, the power to halt untoward practices violating rules are in the hands of
...