An Early Wither
Terawan Agus Putranto's 'brain wash' method is not always successful. There is the placebo effect to consider.
Edition : 3 Desember 2019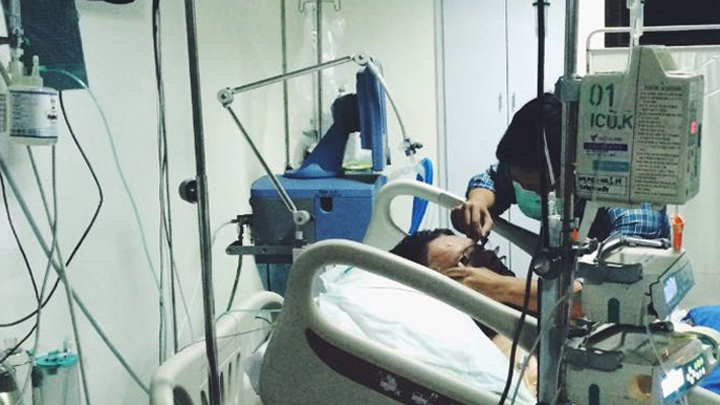 AROUND five years ago, Awang Faroek Ishak frequently complained of feeling weak. At the recommendation several colleagues, the 2008-2018 East Kalimantan governor went to consult dr. Terawan Agus Putranto at the Gatot Soebroto Army Hospital (RSPAD) on October 9, 2014. At the RSPAD, Awang underwent the intra-arterial heparin flushing (IAHF)—or 'brain wash'—procedure.
Three days after the procedure, Awang was still able to
...