Avoiding Hypocrisy
The government issued a joint decision letter to anticipate radicalism among civil servants. Possibility of a backfire is rampant.
Edition : 3 Desember 2019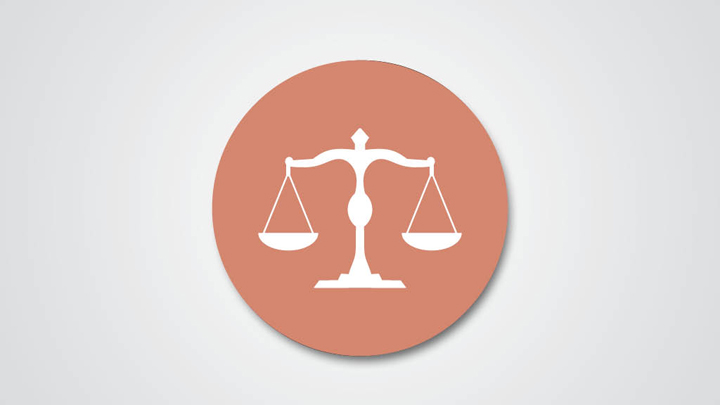 A Joint decision letter (SKB) recently issued by 11 ministries and institutions smacks of the government's hypocrisy in combating radicalism. Using the pretense of nipping faith-based violence in the bud among civil servants, in many other arenas the state has allowed radicalism to occur, targeting minority groups. To date, adherents of Shia and Ahmadiyah, and the lesbian, gay, bisexual, and transgender communities are sitting ducks for persecution by religious groupings.
The SKB gives power of scrutiny over civil servants to the most minute detail. Their activities on social media will be monitored. The SKB also instructs the formation of work units to handle radical activities by civil servants. The ministry of communication and informatics has gone so far as to provide a specific domain to land reports in.
Nobody will deny the dangers posed by religious radicalism toward the State. Involvement of civil servants in so many hardline groupings has recently been of huge concern. A prime example often cited: Dwi Djoko Wiwoho and his family. The director of the one-stop coordination and investment board for business in Batam was registered with ISIS. He left for Syria in 2015. Dwi later returned to Indonesia saying that he had given up on ISIS.
A slapdash approach in combating radicalism can be a boomerang. Providing impetus for reporting will make snitching and rumor-mongering flourish among civil servants. Scrutiny of their social media activities will for sure create anxiety and fear. A stance of questioning the state ideology can be twisted to be interpreted as a position of hatred towards the government. With the new rule, civil servants will shy away from being critical of those in power and the bureaucracy. Forming work units to handle radical acts can so easily be perceived as a move to merely create projects.
First what is needed is clarification of the difference between radicalism and faith-based conservatism. The first group are those who tend to be hardline in their defense of what they consider to be Sharia-correct. The second group wish to return to religious edicts they consider 'pure'—with no agenda of turning radical. Certain experts call this second group scriptualists—a wish to return to the edicts of the scriptures, and to separate the text from the social context from when the Book originated. In everyday language, scriptualists are often dubbed those that do the hijrah—marked by a penchant for wearing long covers from the head down for women, and pants that hover above the ankles for men. Despite the theory that conservatism plants the seeds for eventual radicalism, being conservative does not violate the law. There is nothing wrong with being 'pious'.
Fighting radicalism is much like pulling a hair in a sack of flour—we need to make sure that when the hair is pulled away, the flour will not disperse. The idea for pluralism and tolerance needs to be continuously conveyed to people exposed to radical notions. To avoid extreme reaction, scrutiny towards these groups should be done covertly.
The enemy of radicalism is freedom. The radical pious are those that have tunnel-vision in purveying religious doctrine. And so, public discourse regarding faith in its many manifestations should be continual. Discussion on the many interpretations of religion should not be curtailed, especially if only in the interest of avoiding too much noise.