Broken Wings
Sriwijaya Air's service becomes increasingly limited as it withdraws from partnership with Garuda Group. Various efforts to save its operations are being explored together with foreign airlines.
Edition : 3 Desember 2019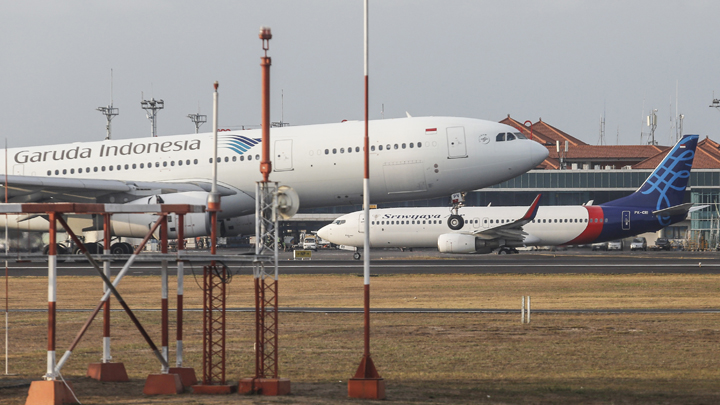 Hasan Basri has had more spare times during the last three months. The Sriwijaya Air captain now only flies for an average of 40 hours per month, or around two hours per day. That is just half the amount of time of his usual flight hours. Hasan has grown accustomed to flight cancellation announcement from his office.
The declining of flight frequency are a result of reduction in Sriwijaya's fleet capacity. Out in the field, s
...