TPPI's Integration Mission
Trans Pacific Petrochemical Indotama's (TPPI) aromatic refinery in Tuban, East Java, will be resuscitated. Pertamina plans to rebuild it into an integrated petrochemicals factory after controlling the majority shares of TPPI's parent company Tuban Petrochemical Industries (TPI).
Edition : 3 Desember 2019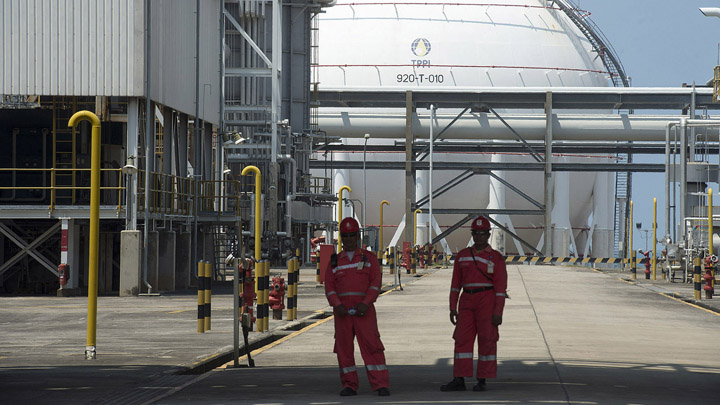 Heru Setiawan, Pertamina's director for planning, investment and risk management, said that the company will connect that integrated petrochemicals complex with a new grass root refinery which is being constructed together with Russian oil and gas company Rosneft Oil Company. "The planning is already there. Rosneft will be present at the Tuban refinery. We will be developing the petrochemicals industry," Heru said in the
...