Regional Taxes and Levies
LAW No. 28/2009 article 45 paragraph 2 has multiple interpretations and is discriminatory.
Edition : 9 Desember 2019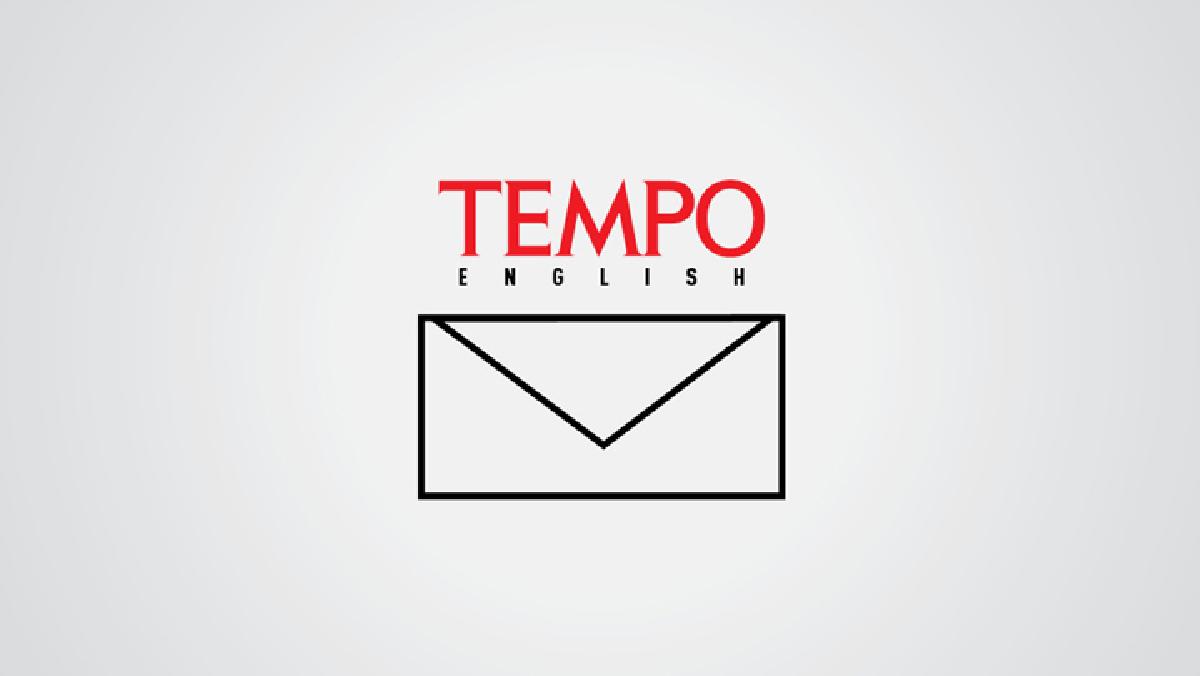 The tourism industry becomes one of the Indonesian government's reliable sectors for economic promotion. This can only be achieved through a strong synergy between the central government, regional administrations and the public, in this case the tourism business owners.
Amid President Joko Widodo's attempts to boost the tourism sector, which in the future will contribute to state foreign exchange to substitute the position of depleti
...