Delegations Before the Succession
The Presidential Palace is being accused of intervening in the selection of the Golkar Party's General Chairman. A former adjutant to President Jokowi was present during negotiations between the two competing camps.
Edition : 9 Desember 2019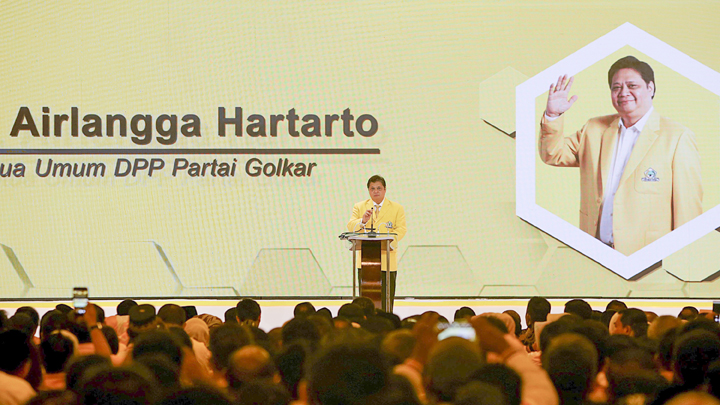 For two days in a row, President Joko Widodo stood up for his man in the cabinet, Minister/State Secretary Pratikno, regarding the accusation of intervening in the election of the Golkar Party's general chairman. Speaking to journalists at the Presidential Palace on Monday, December 2, the President denied the accusation that Pratikno interfered with the Golkar National Congress event. "The State Secretary would really have to have som
...