This is Smuggling
Finari Manan, chief of Customs at Soekarno-Hatta Airport:
Edition : 9 Desember 2019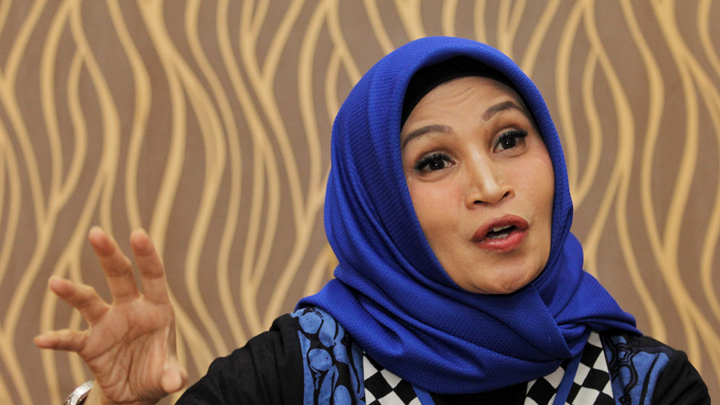 THE meeting between Soekarno-Hatta Airport's Chief of Customs Finari Manan and Aerofood Indonesia Chief Executive Officer (CEO) Sis Handaya Aziz ended without an agreement. At the end of November, Sis asked Finari to stop the investigation on the suspected smuggling of a Harley-Davidson and two Brompton bicycles on Garuda Indonesia's new Airbus A330-900 Neo. Finari rejected the requested.
The state airline's CEO, I Gusti Ngura
...