Wrong Direction
We all understand the State Electricity Company (PLN) needs major breakthroughs to improve its performance.
Edition : 17 Desember 2019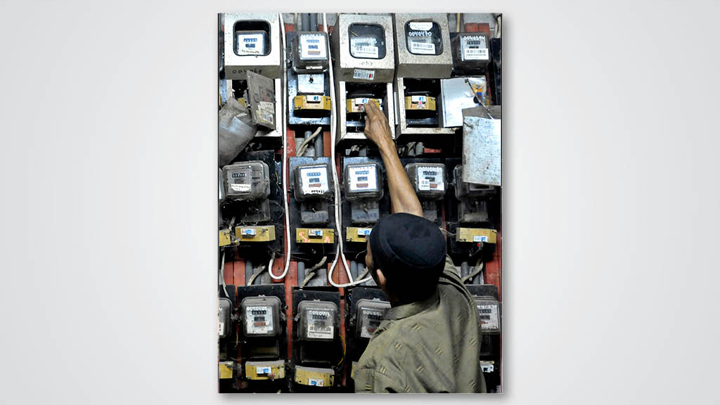 But State-Owned Enterprises (SOEs) Minister Erick Thohir's behest for the company to shift its business focus from power plant to only transmissions grid and distribution will not change things much.
To date, PLN has suffered from crisis after crisis. Not only did its leadership keep getting nabbed in corruption cases, the company was also at the brunt end of widespread criticism after a power failure of several hours that hit Jaka
...