All Jokowi's Men
The appointment of Comsr. Gen. Listyo Sigit Prabowo as Chief of the Criminal Unit of the Police is heavily backed by Jokowi. The President cannot use the police for political aims.
Edition : 17 Desember 2019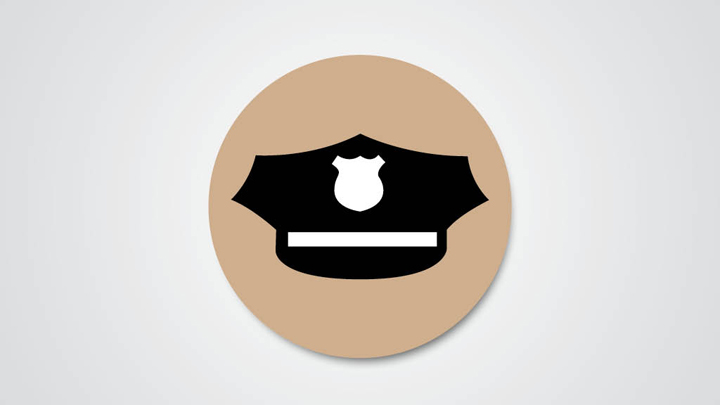 If Listyo Sigit Prabowo showed high achievement in a certain matter, his appointment as the Chief of the Criminal Unit (Bareskrim) of the National Police for sure would not have caused raised eyebrows. The problem is, since graduating from the Police Academy in 1991, he has shown no outstanding record.
It is difficult not to relate his appointment with the tasks given him by the palace. Three days before Sigit became Chief of the Bareskr
...