A Meaner Market Next Year
In 2020, every investor must be prepared for tighter global liquidity.
Edition : 17 Desember 2019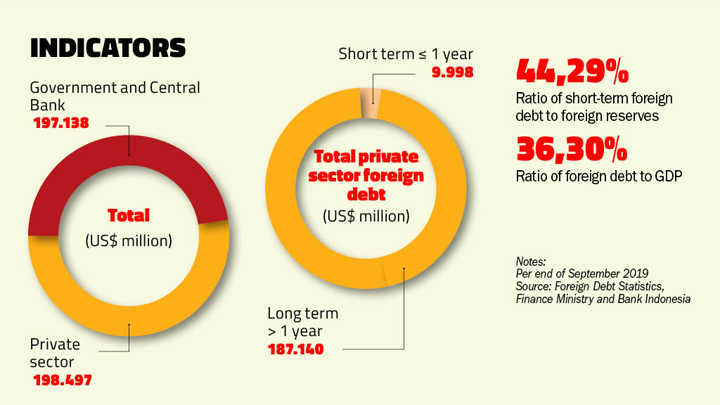 That signal came on Wednesday, December 11, when the Federal Reserve announced its latest policy shift: no changes in the interest rate. A streak of rate cuts that had happened three times since July 2019 has stopped. Furthermore, 13 out of 17 Fed policy makers sent signals that the interest rate will remain stagnant until at least the end of 2020. Four others even see the possibility of an interest rate hike next year.
This is not good
...