Police Criminal Investigation Chief Listyo Sigit Prabowo: I Support Jokowi
Inspector Gen. Listyo Sigit Prabowo's career took a major leap. In 2014, he became President Joko Widodo's aide as senior commissioner.
Edition : 17 Desember 2019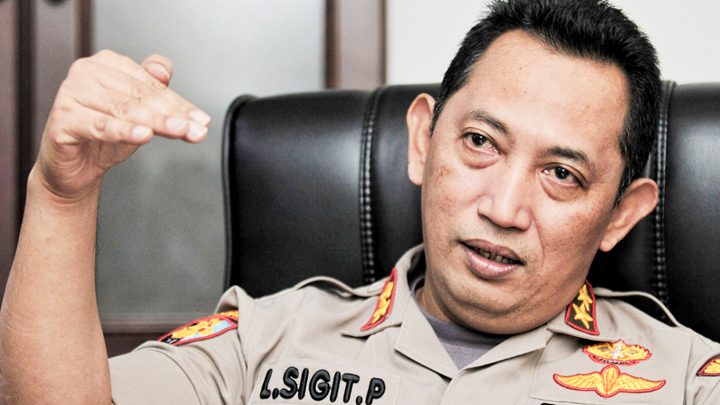 FIVE years later, he became the first 1991 Police Academy graduate to receive three stars and serving as chief of the Criminal Investigation Division or Bareskrim. To Tempo, on December 13 Sigit spoke about his close relationship with Jokowi and his priorities in helming the country's Criminal Investigation Division.
Did you become close with President Jokowi since he became Mayor of Solo?
I was not only stationed in Solo fo
...