Erick's Power Plans
Erick Thohir's planned restructuring of state electricity company PLN has been relatively drama-free. The minister also plans to transform the SOE's business model, which he believes is too focused on power plant projects. Private power producers launch old complaints.
Edition : 17 Desember 2019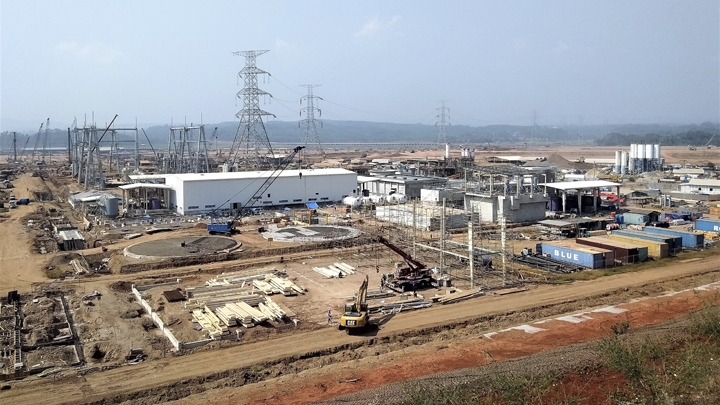 When he walked through the lobby of the Indonesia Stock Exchange, South Jakarta, in early November, Rudiantara wore a casual beige shirt. He hurried to the exit door with a bag of documents. "This is to process (my) government official's wealth and assets report," he said. "(I) reported when joining the cabinet, (I) must also report when leaving."
The 60-year-old man had been recently succeeded by National D
...